Marketing and advertising
·
Hybrid Remote
Product Manager, Edenred Finland Oy
Edenred Finland Oy is looking for a team player who is used to work with colleagues from different area within the company and share our values.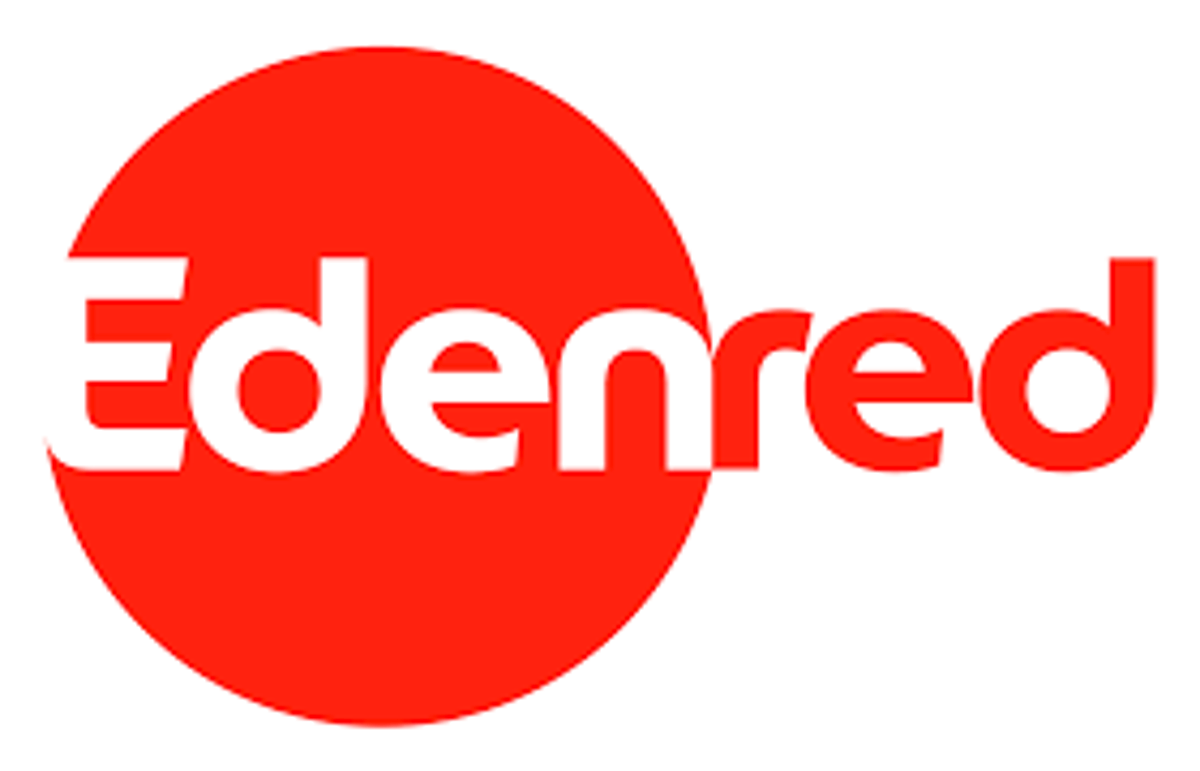 Product Manager
If you have a passion for well-being and are excited by the possibilities that technology can bring to the customer experience, and if you enjoy being the internal voice and champion of the customer, then you may be well-suited for this role as a product manager at Edenred Finland.
As a product manager, your main responsibilities will be to define and execute the product strategy for your assigned product portfolio. This will involve working with cross-functional teams such as design, marketing, and sales to understand customer needs and develop a roadmap to meet those needs. You will be the business owner for your products and will be responsible for developing a deep understanding of the markets and competitors, as well as customer expectations and feedback. You will also need to have a strong understanding of payment methods, technological enablements, and business opportunities in order to drive product development and launch new products successfully.
In addition to developing and launching new products, you will also be responsible for managing the business cases and roadmap for your products. This will involve making data-driven decisions and recommendations to the Benefit steering group, as well as acting as the primary contact person for all other teams and internal communications. Overall, your role will involve a combination of strategic planning and hands-on execution to ensure the success of your products in the market.
Best part about working at Edenred is, you will be more than your job title. You can do and think wider, enabling you to expand your skills and knowledge. You are included in decision-making and your ideas and suggestions are valued and used, not put in the bottom of a desk drawer. Our flat hierarchy and focus on improvement mean that you can also move things forward yourself. Entrepreneurial spirit and imagination are part of our core values and embody the way we do things.
The position requires effective prioritization, time management, communication, organizational abilities and close collaboration with other countries, especially with Sweden. You have proven track record (4+ years) in project/program/portfolio management or a similar relevant experience. As part of your daily missions, you will show proficiency in the use of project/product management and collaboration/communication tools.
You will succeed in this role, if you
• are a person with vision and passion for the future
• have drive and skills to make it happen
• have a dream and align people to make it happen
• are practical
• are fluent in Finnish and English
• have relevant (higher education / masters) degree
We are looking for a team player who is used to work with colleagues from different area within the company and share our values:
• Entrepreneurial Spirit: fast learning, proactivity and enthusiasm
• Passion for Customers: curiosity with strong analytical skills and ability to work against tight deadlines
• Simplicity: autonomy & resourcefulness
• Imagination: creativity & innovation
• Respect: strong team & commitment spirit
Our working culture at Edenred means helping and supporting each other and we share both challenges and success. It is important to us that you share the same values as we. We are ambitious and aim high, but it is typical for us to have good vibes and laughter while working and especially when letting our hair down. We hold diversity in high regard and respect one another. We are a working place that enables also the life outside the office. Well-being is one important theme for us and with us you have the possibility to create the routines that best support your own well-being.
This is a permanent full-time position. We offer you a permanent contract and a salary accompanied by phone, lunch, recreational, massage and transport benefits and good health insurance. In addition to these tangible things, you will be part of friendly, fun-loving, and international team of professionals. In our daily life we use both Finnish and English, and in this role especially it is important to have fluent skills in both languages.
For further information, please contact recruiting consultant company Nordic Progress Oy:
Markus Lumme, tel. +358 40 774 3844, markus.lumme@nordicprogress.fi
Department

Marketing and advertising

Remote status

Hybrid Remote
Why network with us?
By networking with us, you ensure that when the right job comes for you, we will contact you immediately!

We are constantly doing headhunting and not all of these jobs will be published. We always start looking for applicants in our own network first.

You are in good company! Our recruitment process always includes equal treatment. Everyone gets constructive feedback and we will help you move forward in your career.
Our values
We allways act upright and do what we promise. We treat each applicant humanely, respectfully and fairly. Every encounter is an opportunity for us to evolve and learn something new.
Marketing and advertising
·
Hybrid Remote
Product Manager, Edenred Finland Oy
Edenred Finland Oy is looking for a team player who is used to work with colleagues from different area within the company and share our values.
Loading application form